Kratom is often confusing for people in the West who are new to this special herb. Why? Because it is relatively new to the Western world compared to other herbs we are using for centuries. In addition, Kratom herb is imported from Southeast Asia, which is not a traditional source of most herbs coming into North America (most come from South Asia, China).
On top of that, there is a lot of buzz around the legal issues surrounding Kratom. However, Kratom is still legal in most parts of the world, as well as most US states. On top of that, it is getting more and more popular in the US.
So if you are new to Kratom, the herb, and want to learn more about it, this article is your answer.
What is Kratom Herb?

Let's start with a little history. Chances are, our grandparents, or in most cases, even our parents had no clue what Kratom is, and even if something like it even existed. The reason is, Kratom is limited to only a specific region, Southeast Asia, which is a southeast corner of Asia.
Kratom doesn't grow well naturally in any other part of the world. This makes it unknown to most of the world for centuries. It was only when the Dutch colonized Indonesia and other neighboring countries, the Dutch botanists discovered the herb kratom. This was around the end of the 18th century.
However, the detailed chemical composition and other ingredients were known 100s of years later, around the mid 19th century.
So basically, Kratom is the name of a tropical tree that grows in Southeast Asia and belongs to the coffee tree family. It is also known as Mitragyna Speciosa, based on the primary alkaloid found in Kratom leaf.
So from where Kratom is sourced? From roots? Stems? Flower? No, leaves.
In fact, other than Kratom leaf, the rest of the tree is of no use. This is because the primary alkaloids like Mitragynine, 7-Hydroxymitragynine, and Mitragynine pseudoindoxyl, all are present in the Kratom leaf in different ratios based on the vein color as well as the strain.
Where Does Kratom Come From?

As mentioned before, Kratom is native to Southeast Asia. In the US, the Kratom is primarily imported from Indonesia, as most Kratom strains are found in Indonesian rainforests and Samaritan jungles.
However, other strains are imported from Malaysia, Thailand, Vietnam, and other surrounding countries. For example, Buy Kratom Bulk USA imports all popular strains from the region's best farms, from Indonesia, Malaysia, Vietnam, Thailand, and Borneo (an island divided between Indonesia, Malaysia, and Brunie Dar ul Islam.
Different Types of The Herb Kratom
Next, one of the most important things before buying Kratom is to decide about the strain you want to buy. This is what makes kratom one of the unique herbs in the world. There are dozens of different Kratom strains available based on their origin.
Some are listed below:
These are just a few examples. There are over a dozen different Kratom strains available for buyers.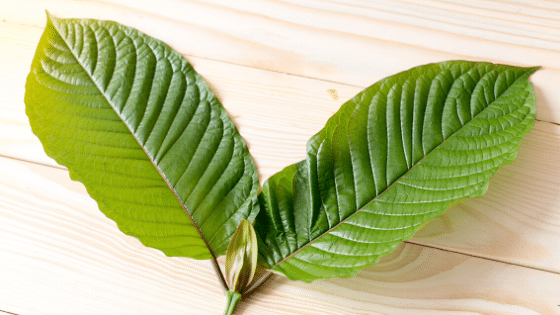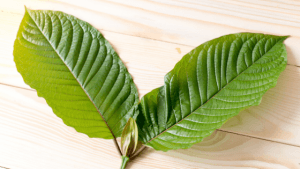 Next comes vein colors. Each Kratom strain is available in one to five different vein colors, which represents the vein color in the leaf. The most common color variations are 3, green, white, and red. The green color shows a lesser ratio of key alkaloids, the white little higher, and the red vein Kratom, which is also the most mature leaves, shows the highest ratio of Mitragynine in the leaf.
To put it in simple words for our readers, you need to first decide about the strain you want to buy and the vein color. Here comes more options: Kratom powder, Kratom capsules, Kratom extract, liquid Kratom, and more.
Where to Buy Kratom in the US?
Kratom is easily available in the US in most of the states except for a few. You can buy Kratom from smoke stores, liquor stores, or gas stations in the states where it is legal. However, the most popular option is to buy kratom online, as you can get the packages delivered to your home.
Want to Know More About Kratom?
We are sure you now know everything about Kratom herb. It is trending and getting more and more popular. According to American Kratom Association, there are more than five million Kratom buyers in the US. This is a 2015 number that is likely to have increased since then.
If you are new to Kratom – or even an experienced kratom enthusiast, make sure to visit our Kratom blog. You are sure to find a great deal of information about the herb and its different varieties.