There is a lot of fuss around Kratom legal status, not only in the US but all over the world. This leads to confusion, especially if you are new to Kratom. So, is Kratom still legal in the US? And other parts of the world? Let's explore the answer in this article.
Kratom has been part of Southeast Asian culture for centuries, but some agencies question its legal ingredients. As there is no conclusive evidence, many question the claims, hence the confusion.
However, in most parts of the world, Kratom is legal, and you can easily buy and travel with Kratom. All you need to do is to just learn about local Kratom laws before traveling, and you will be good.
Is Kratom Still Legal in the US?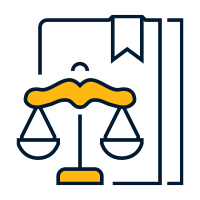 Even when there may be confusing Kratom laws in different states, Kratom is a legal herb at the federal level. However, the laws change from state to state. In a handful of states, Kratom is illegal. In some states, you can only buy Kratom if you are 18 or 21 years old, like in Illinois and New Hampshire.
However, in most of the states, Kratom is easily available and legal to buy. The states where Kratom is illegal include Wisconsin, Rhode Island, Vermont, Indiana, Arkansas, and Alabama. There are also a few individual counties and cities where Kratom is banned.
To learn more about the answer to the question is Kratom still legal in the US, you can also check out our in-depth Kratom legality map. Here, you can read about Kratom laws for all the individual states.
All in all, Kratom is still legal in the US, and from the look of it, it will remain legal in most states. Even though the DEA and FDA are putting efforts to ban Kratom all over the US, there is no scientific or conclusive evidence against Kratom.
Also, NGOs like the American Kratom Association are not only fighting the legal battles in favor of Kratom in almost all states but also educating government agencies. So, in the future, we can read about one more state in which Kratom may get banned or a state that lifts the ban. Both cases are possible!
You can also read our latest blog post on is Kratom legal in my state to learn more about your state.
Is Kratom Still Legal in Rest of the World?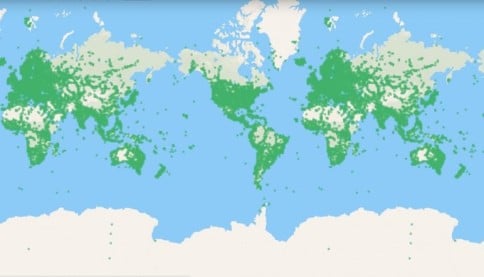 Next, what about Kratom's legal status in the world? Is Kratom still legal in other parts of the world?
The answer is: yes, in most parts of the world, Kratom is legal with no issues. However, Kratom is still illegal in around 18 countries. In most countries, like in Africa and Asia, there is no law at all about Kratom, so traveling with Kratom is not an issue.
There is both good and bad news from Southeast Asia. On the one hand, there is a buzz that Kratom may get banned in Indonesia in the coming years, both the use and production. Still not 100% concrete information, but there is a noise. This is a little alarming for Katom enthusiasts as Indonesia produces and exports 95% of all the Kratom.
On the other hand, there is ongoing legislation in the Thai parliament to legalize Kratom, which is banned for decades now.
Is Kratom Easily Available in the US?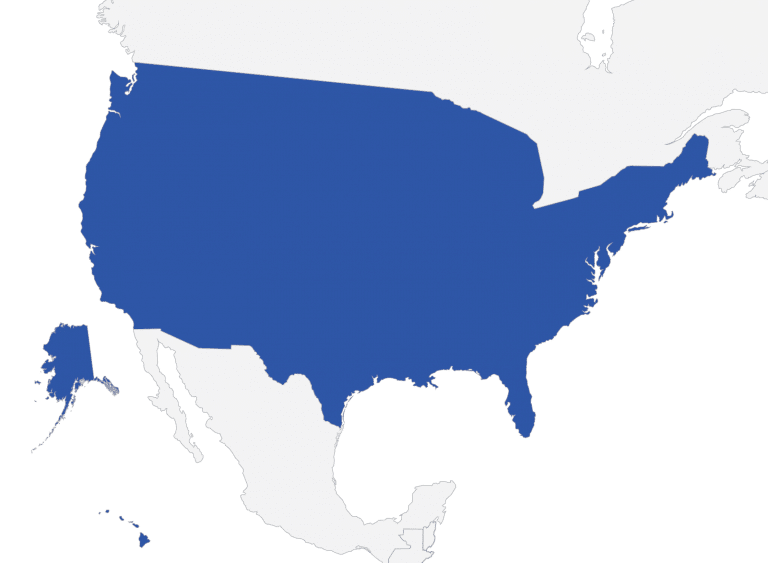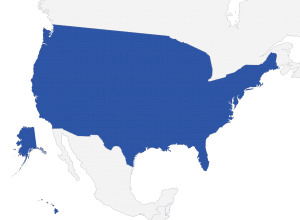 Even though Kratom is easily available on both your local stores and online vendors, the best option is to buy Kratom online. When your local head shop or gas station can offer you some Kratom strains; but the options are always limited.
On the other hand, at online stores like Buy Kratom Bulk USA, you can find a huge range of Kratom strains, as these stores only sell Kratom. Most are also importers and offer fast home delivery, so you can get Kratom delivered at your doorsteps.
You can also find different Kratom strains available in different forms, like Kratom capsules and Kratom powder.
Is Kratom Legal – Final Words
This article serves as a detailed answer to the question, is Kratom still legal? The answer is yes, and from the look of it, there is no immediate threat to Kratom's legal status at the federal level. However, there is almost a constant legal battle between federal agencies, like the DEA and Kratom enthusiasts, and NGOs, like American Kratom Association.
As the legal status of Kratom keeps changing in different states and cities, it is better to keep an eye on Kratom news. For that, feel free to keep following our Kratom blog.