If you're among the five million Kratom enthusiasts in the US who buy Kratom regularly, saving money can be a primary goal. The good thing is, there are multiple ways that can allow you to save on Kratom when you're buying Kratom in the US.
To understand Kratom products' pricing, you first need to understand the factors that affect the price of Kratom products. To start with, if the Kratom vendor is a direct importer or a local third party buyer.
If you're buying Kratom from importers, you can get a better deal as there is no intermediary involved to add to the price. In the case of third party buyers, you may have to pay more as they buy from importers and also add their profits to the cost before selling to the consumers.
Keep in mind, Kratom doesn't grow in North America and is sourced from Southeast Asia, mostly Indonesia (around 95% of total imports). So a lot depends on the local connections of the importer as well.
Is the importer buying in bulk from the local growers to keep costs low? Do they have their own large Kratom farms back in Southeast Asia? Are they sourcing Kratom from local farms or deep rainforests that may add more to the cost? Simply put, multiple factors can affect the Kratom price in the US.
How to Save on Kratom?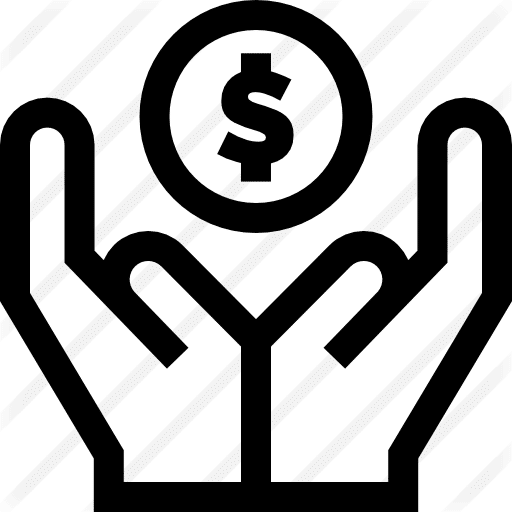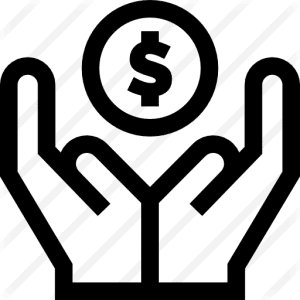 There is no denying the fact that Kratom is getting more and more popular in the US, especially after 2011, when there was a wave of new importers and online vendors emerging after almost every week. It was the time when buyers no longer had to buy Kratom only from local stores, which were often expensive.
By 2017, there were more than five million Kratom buyers in the United States, according to the report published by American Kratom Association. This created a Kratom high demand, which was quickly filled by the online stores.
Does the rise of online stores help buyers in saving money? The answer is the next section.
Buy Online
When it comes to buying Kratom in the USA, you have two popular options: local stores and online vendors. However, not only are the options available on local smoke stores limited, but the prices are also relatively high.
Most local stores are not importers but only sell brand Kratom. On the other hand, many of the online stores like Buy Kratom Bulk USA are importers and only sell Kratom, which allows them to focus on only one product and keep the prices low.
You can also find a wider range of Kratom strains on online Kratom vendors, along with different types of products like Kratom capsules and Kratom powder. If you compare these two popular options in terms of price, powder form is also relatively cheaper as the capsule is hard work and requires more effort from vendors.
Buying in Bulk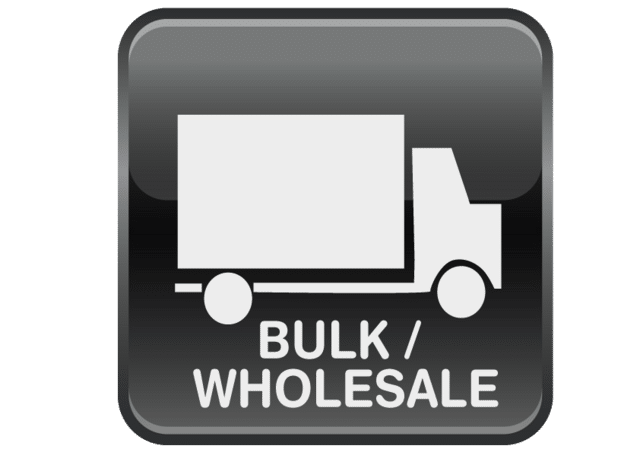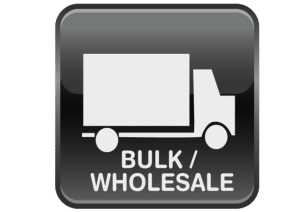 Once you know where to buy Kratom, you can then save on Kratom by buying in bulk. Most online stores, including Buy Kratom Bulk USA, offer lower prices as the order quantity increases.
For example, if you are buying Red Bali Kratom powder from Buy Kratom Bulk USA, you can save more if you buy in bulk. The options start with 100g of Kratom powder that is available for $20, but when you increase the quantity to more, you can save money.
For example, the maximum limit is 5kg per order, which is available for only $650. This makes it $13 per 100g.
Using Online Coupons
The next option that allows you to save on Kratom is the use of coupons and discount offers. One good option is to buy Kratom when there are deals on offer, especially on special occasions, like Black Friday, Christmas, etc.
You can find a lot of options out there where you can find coupons and discount offers, including specific Kratom capsule coupons or powder discounts.
If you are looking for such offers, here is a list of some of our previous posts that may help:
You can also check out some smoking Kratom deals!
Final Words
That's it! We have shared all the tips that will help you save on Kratom. From the use of coupons to buying in bulk from well-known opinions, it is always good to save a buck or ten on your Kratom expenses! Now the only thing left is to order it online from the best source – Buy Kratom Bulk USA.
If you want to learn more, you can read more of such articles on our Kratom blog section.