Without a doubt, more people are talking about kratom in 2021 than in past years. Events in the news, such as the threat of a potential global kratom ban, the legalization of kratom in Thailand, the push for states to regulate kratom under the Kratom Consumer Protection Act, and the World Health Organization's decision to not recommend kratom to be considered for scheduling.
That being said, kratom still suffers from misinformation and finding people to share information on types of kratom strains, the best kratom vendors, and where to get free kratom samples often requires a dedicated forum. The problem is that the activity and popularity of kratom forums often waxes and wanes through the years, and some members leave to discuss kratom elsewhere—making it harder to get diverse answers to a kratom-related question.
So, what is the most popular kratom discussion forum in 2021? Here's our list of the most popular kratom forums that are active right now.
I Love Kratom Forum
The I Love Kratom Forum used to be one of the most popular kratom forums on the internet. Although it is no longer as animated as it used to be, the I Love Kratom Forum is still active, and it has thousands of members. I Love Kratom actually changed platforms recently and updated their website. You can still find its many older kratom threads up, or you can start your own kratom-related thread and get a response.
In addition to kratom, the forum also has a CBD forum thread as well as an "Other Topics" category for discussions related to business, technology, marketing, and more. They also have a kratom blog that covers topics like "How to Shop for Kratom with Crypto," "Why the FDA Wants to Ban Kratom" and kratom brand spotlights.
Taking a look at the website, we saw that the last post was 17 hours ago, and it was in the "Introduce yourself" to the forum thread. It says there are 11.4 K members, but at the time we looked at it, only four were online.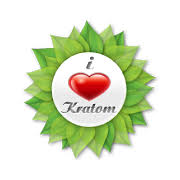 Reddit
Next comes the kratom Reddit forums—the most popular of which is r/kratom, which was created on April 21, 2009.
Reddit hosts numerous niche forums, which are called subreddits. R/kratom is the most popular kratom subreddit on the website, and it has a list of rules to keep the kratom discussions to discourage kratom misinformation, recreational drug slang, and dishonest posts. Reddit's kratom forum has a large number of active kratom enthusiasts from all over the world who contribute, often to answer concerns and questions. The only drawback to r/kratom is that its rules don't allow for kratom vendor reviews or brand mentions, so you may need to check out r/VendorsofKratom.
The widely-known Reddit kratom forum, r/kratom has an impressive 125,000 members as of 2021. At the moment we looked at it, it had 244 members currently online, which means you could post a question right now and probably get a timely answer.

For more information on r/kratom, check out our article "Are Reddit Kratom Forums Trustworthy? All You Need to Know About r/Kratom"
Double M Herbals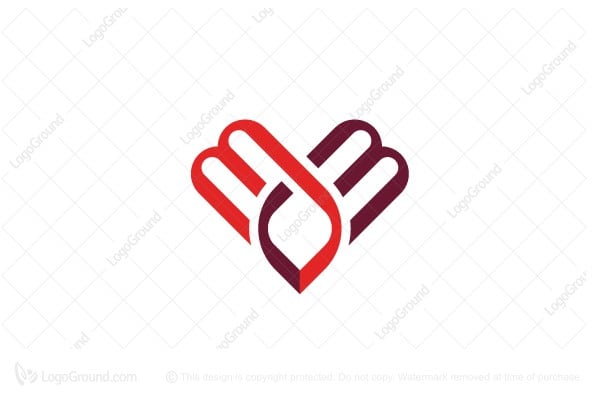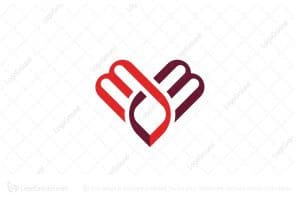 As the name suggests, Double M Herbals is not only a kratom forum, but it's also a discussion forum for other botanicals, such as kava. If you're looking for a kratom forum vendor list, their threads "Vendor and Strain Reviews" cover a vast assortment of reviews of kratom vendors and kratom strains.
Double M Herbals also has a thread called "Kratom Vendor Listings," where kratom vendors promote deals, discounts, giveaways, coupons, and promo codes for their kratom products. If you're looking to buy kratom for a discount, it's a good place to look.
However, Double M Herbals doesn't explain which kratom vendors accept credit cards or other specific payment methods. You may be able to find out if the vendor accepts your form of payment on other forums, such as r/kratom, or on the kratom vendor's website.
In terms of community size, Double M Herbals has 5419 total members. At the time we visited, there were 14 members online. The most users they ever had online was 62, on Mon Oct 25, 2021 7:57 pm. Their last post was updated a week ago.
My Kratom Forum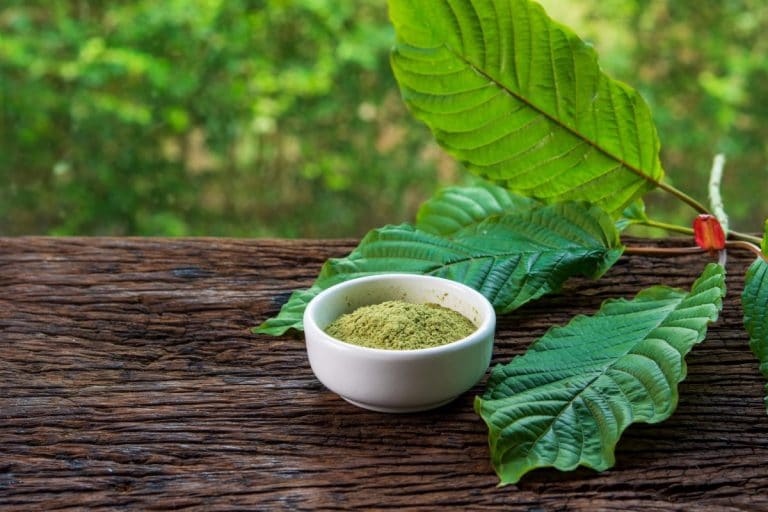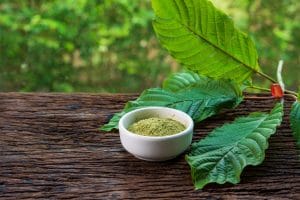 My Kratom forum is not as popular as the kratom forums listed above, but it is active and has over 1000 members. The website has a modern design and a simple interface.
Recent discussion topics on My Kratom Forum include "best kratom strains," "the best way to make your coffee environmentally friendly," "growing kratom from seed to plant," "reliable bulk kratom vendors," and "kratom suppliers in Indonesia."
My Kratom Forum has 1271 Members, 205 threads, 1262 replies, and a list of their most active members. Their most recent post activity at the time of writing this was four days ago.
Quora Answers
Quora is a question and answer website where people go to find information on all kinds of topics. All of its content comes from its users. Quora allows users to follow topics that interest them, and if you want to follow kratom discussions, you'd select "kratom" as a topic of interest.
Quora is meant to focus on high-quality questions and answers, but like any forum, not all of it is accurate. Users vote on what they think are the best answers to a question so that the most voted-on response is selected to be highlighted.
It enables users to vote on answers to highlight the most accurate information possible.
Common discussion topics on Quora's kratom posts include many of the things that kratom vendors aren't allowed to claim—such as the best kratom strains for anxiety, taking kratom to manage pain or other specific health claims. (Kratom is an unregulated botanical with a lack of clinical trials. Because of this, the FDA restricts vendors from promoting any health claims regarding kratom products.)
Federal Monitoring of Kratom Forums
While kratom forums can provide many resources to read about others' kratom experiences and favorite vendors, it's important to keep in mind that even experienced kratom buyers—as well as kratom vendors—don't always have their facts straight and thus unknowingly spread misinformation.
As mentioned in the
 New England Journal of Medicine in 2018, the FDA monitors social media sites (including the Bluelight forum, Instagram, Facebook, and Reddit threads) to track trends in discussions regarding "kratom abuse." Just something to keep in mind.
On their website, the FDA states that they use this data in several ways:
"First, we may use it to inform our communications activities. For example, what we uncover about people's perceptions or attitudes about a specific drug or issue can help us develop targeted messaging and enhance our efforts to reach intended audiences. It can also help us answer the questions and concerns they may have.

We may also use the data to identify potential new trends in the use of drugs, including trends that could suggest issues we need to act on. With this early warning, we can turn to other tools, including more rigorous qualitative and quantitative social research efforts, such as focus groups and interviews, surveys and experimental studies. These can help us decide how to proceed. We also share the data with CDER leadership and others who may find the information valuable for their own work, including the Office of Surveillance and Epidemiology (OSE)."
To learn more, read about it in our blog post about Reddit kratom forums.
If you want to find kratom reviews in places other than a kratom forum, you can find various kratom blogs. One popular website for kratom reviews is Kratom Rack, which features cohesive kratom vendor reviews from the Kratom Rack team (although one author is listed: William David). Kratom Rack claims to be "a highly recommendable online platform that will always provide highly reliable, trustworthy information on kratom." They also provide information on kratom strains for beginners.


Buy Kratom Bulk USA: Kratom Blog
The lack of knowledge on kratom puts the herb at risk of being attacked with misinformation. Although at Buy Kratom Bulk USA, we can't legally answer all of your questions, we do our best to promote kratom research, news, and other helpful information in our Kratom Blog.
You can also check out the American Kratom Association (AKA) blog and forum, a popular Kratom NGO that is fighting to protect the interest of kratom buyers, sellers, and kratom vendors.
We offer kratom capsules and powdered kratom for sale in bulk quantities. Our kratom is sourced directly from farmers in Indonesia.