Have you been curious and planning to buy kratom? Well, the first question that you need to ask is, 'Is Kratom Legal in my State?' This is because the kratom legal status in your state will directly impact your choices. For instance, if it is fully restricted in your state, then you cannot carry, possess, distribute, or manufacture any Kratom-based products.
On the other hand, if it is just partially restricted in your state, then you shall be able to obtain kratom legally while adhering to certain limitations. Despite the kratom high demand, this magical herb is currently fully restricted in some states with partial limitations in others.
If you are wondering, 'Is Kratom Illegal or Legal in my State?' you have arrived at the right place. By the end of this article, you will find the answer to your question.
What's Kratom?
Kratom is a magical herb that comes from the Mitragyna Speciosa plant. This tree belongs to the coffee family and is abundantly grown in Southeast Asia owing to the perfect tropical conditions in this region.
Since Kratom thrives the best in high humidity areas with rich acidic soil, Southeast Asian rainforests offer just the right habitat for the growth and sustenance of high-quality kratom strains.
It contains two primary alkaloids, 7-hydroxymitragynine and Mitragynine. However, these two are not the only ones. 25 additional alkaloids along with many other substances are discovered in the leaves of the kratom tree.
Typically, kratom is sold in the form of powder and kratom capsules. However, there are several other forms of kratom for sale in the market that include kratom soaps, kratom candles, tinctures, and liquid kratom.
Is Kratom Legal in My State?
Now, moving on to your original question, kratom is not a regulated substance in the US. This means that government bodies do not claim responsibility for the quality of different kratom products.
Anyway, on the federal level, kratom is largely legal. However, in certain states and municipalities, the sale or purchase of kratom is not legal
In general, kratom is illegal for sale/purchase and possession in the following states: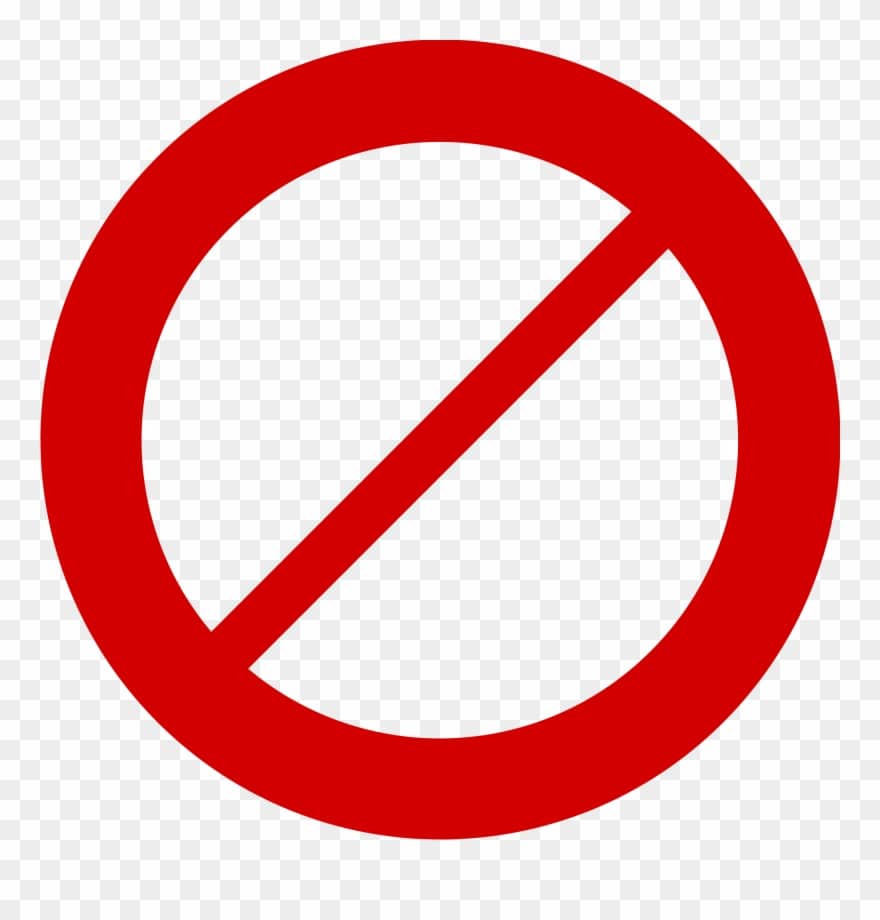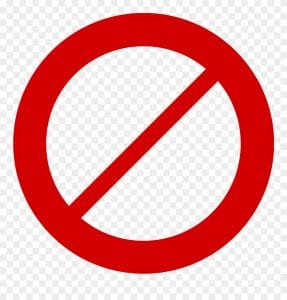 Alabama
Indiana
Vermont
Arkansas
Rhode Island
Wisconsin
Kratom is legal for sale/purchase and possession in the following states: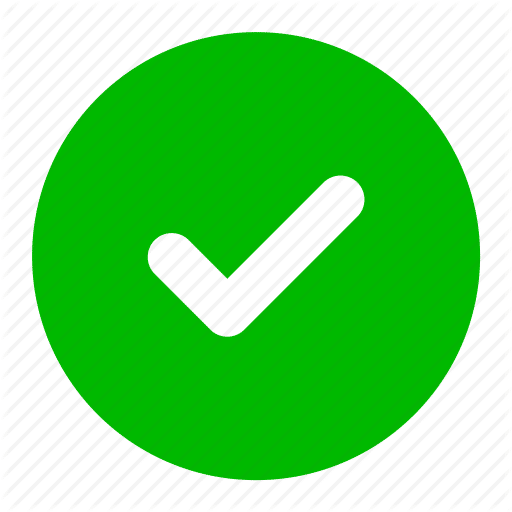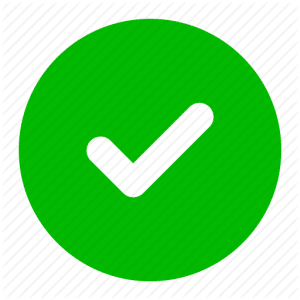 Alaska

California (except the San Diego jurisdiction)

Connecticut

Delaware

Georgia

Idaho

Kansas

Louisiana

Maryland

Michigan

Mississippi (except the Union County)

New Hampshire (legal only for 18+)

Tennessee (legal only for 21+)

Colorado (except the Denver jurisdiction)

Florida (except the Sarasota County)

Illinois (except the Jerseyville jurisdiction)
In case you belong to a state other than those mentioned above, simply take a look at what your local laws entail. This way, you will easily find an answer to your original question, 'Is Kratom Illegal or Legal in my State?'.
What is The International Legality of Kratom?
Internationally, the legality of kratom varies from country to country. Though, the following countries restrict the local sale/purchase/possession of kratom: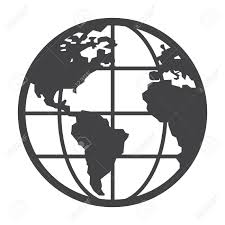 Australia

Finland

Japan

Lithuania

Malaysia

Poland

Russia

South Korea

Thailand

Denmark

Israel

Latvia

Myanmar

New Zealand (requires a doctor's prescription)

Romania

Singapore

Indonesia
Note that Indonesia and Thailand are among the prime manufacturers of Kratom yet it stays banned in these countries too. In specific, Indonesia allows the export of kratom. However, local sale and purchase of kratom in Indonesia are illegal.
Furthermore, the legality status of some countries is not known yet. A big number of Asian countries have not yet even discovered Kratom at large. Hence, with time, the bigger picture may become even clearer.
Where to Buy Kratom from?
By now, you may have found an answer to your question, 'Is Kratom fully Legal in my State?' In case it is legal in your state and city, then you may want to ask, 'Where can I buy kratom capsules in stores' next.
If you are looking for authentic and high-quality kratom for an affordable price, there is no store better than 'Buy Kratom Bulk USA'. We take great pride in selling 100% genuine kratom products that have been imported directly from Southeast Asian farms.
This is because one of the main goals of our store is to increase every common man's accessibility to high-quality kratom. Keeping that in mind, we align our prices directly in-line with the industry standards.
Our extensive range of kratom products is majorly classified into five basic kratom colors. These include Red, Green, White, Yellow, and Gold. Among these, Yellow and Gold are rare varieties, exclusively sold at our store. So, don't wait anymore and grab this amazing deal while you can.
Looking forward to more kratom news and guides? Simply head to our kratom blog to learn it all.