So, what makes Illinois so unique? Is it the world's first skyscraper, Ronald Reagan, or the tallest man in the world? Or Kratom's legal status in Illinois? Let's find out.
Illinois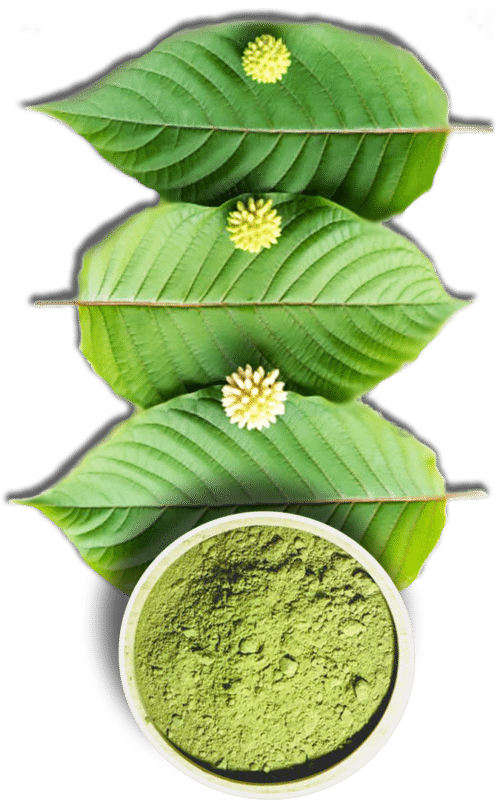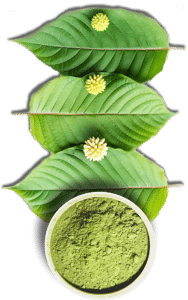 Illinois is not only known for being Ronald Reagan's birthplace or the 6th highest populated US state, but it also has Chicago, the Windy City. Interestingly, Chicago isn't the United States' windiest city. In fact, it's not even amongst the top 10, but still, it has a river that defies gravity and flows backward.
But if you're the one buying Kratom on and off, you'll also like to know, is Kratom legal in Illinois? This post is all about answering this question.
Is Kratom Legal in the State of Illinois?
Any Kratom enthusiast, buyer or seller, would be interested to know the legal status of Kratom in the place where they reside, plan to move, or travel to. As home to some of the most exotic tourist destinations, Illinois welcomes all casts and creeds, people with different tastes and flavors, from around the world.
So, if you're one of them and want to carry Kratom strains in any form – capsules or powder – along, better find out, is Kratom legal in Illinois or not?
So, Yes! Carrying Kratom powder, Kratom capsules, or extracts is legal in Illinois, but with some restrictions. We'll cover those in the following lines, but before that, here's something more important.
Keep in mind not to carry the herb in any form if you visit these places where Kratom is strictly prohibited:
Alton
Jerseyville
Edwardsville
In other cities of Illinois, including Chicago, Kratom is legal.
Kratom Consumer Protection Bill and Changes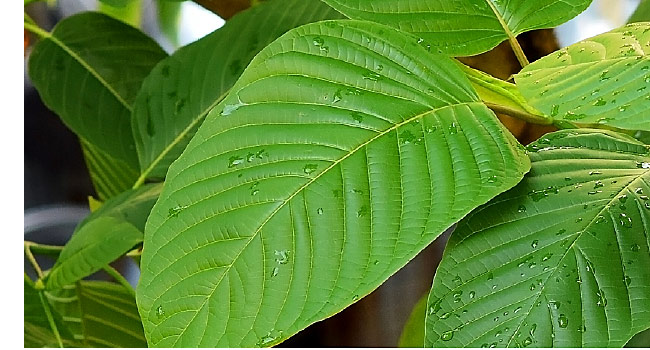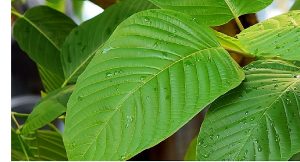 As per a bill HB4681 that introduced the Kratom Consumer Protection Act in the Illinois General Assembly, Kratom vendors and dealers are required to disclose everything about the Kratom product they're selling.
It went on to restrict them from preparing, distributing, selling, or even marketing Kratom or Kratom-containing goods to people under 18 years. Failure to do so will result in strict penalties and punishments.
Let's take a look at what changes have been made in the bill so far.
Kratom Update 2014
A bill was passed by the Illinois local authorities. It suggested that Kratom should be banned for minors. Only adults over 18 years can freely buy or Kratom-containing products in the state.
Kratom Update 2017
The bill saw the first amendment, wherein Jerseyville showed inclination on banning the herb within its limits.
Kratom Update 2018
The following year, another city, Alton, imposed the Kratom ban, discontinuing Kratom sale by everyone within the city limits.
Another bill, HB4106, was filled in the same year, suggesting amendments in the Illinois controlled substance act. It contains suggestions to expand the Kratom ban on adults as well. This means banning Kratom throughout the state.
Kratom Update 2019
In January, the bill HB4106 died, which means that Kratom continues to enjoy its legal status (for adults above 18 years only) in Illinois except for Alton and Jerseyville.
Kratom Update 2020
Next year, another city, Edwardsville, imposed a Kratom ban, joining hands with Jerseyville and Alton. Soon after the ban, a new bill was introduced in the General Assembly that regulates Kratom in the entire state of Illinois. However, a new Kratom-ban bill followed it up.
Currently, these bills are being reviewed by the Illinois government departments.
In short, Kratom is still legal, and you can buy Kratom in Illinois if you are 18 years or older. If you want to know more, e.g., Is Kratom legal in other states, visit our Kratom Blog.
Find out more about Kratom legality in other states:
Buy Kratom in Illinois
In Illinois, you can buy Kratom from vape shops, CBD specialized dealers, Kratom dealers, or even online. Well, that may look easy, but if you want to be safe, we've got a better option.
Why Local Stores are Unsafe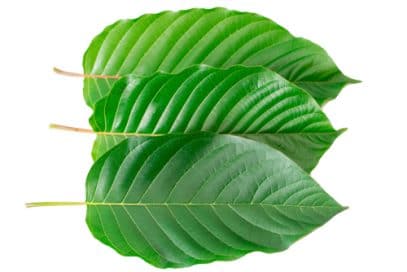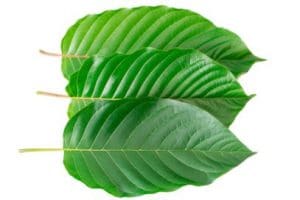 Often, there's too much risk involved. That's because local stores:
Have limited knowledge about Kratom, its ingredients, and the right specifications
Don't advertise their Kratom products properly
May misrepresent the product
Buying Kratom Online
In contrast, online Kratom vendors, due to stiff competition, offer pure Kratom products, thereby ensuring top-quality. Moreover, the Kratom you buy online is usually cheaper. It'll be cost-effective if you choose vendors who import Kratom directly from the Kratom producers.
Summing Up
Is Kratom legal in Illinois? Yes, except for the aforementioned cities. And you can buy it cheap online.
Buy Kratom Bulk USA is the leading online vendor offering high-quality products in Illinois. We have a wide range of Kratom strains, Kratom powder, colors, and capsules to choose from.
We give top priority to product quality; therefore, we deploy third-party labs to inspect our products. Not only can you buy cheap Kratom but also get higher discounts on bulk purchases. Make sure to follow our Kratom blog to keep updated.