Indeed, it is true that kratom is gaining constant popularity in the US. And with that, new stores are also opening. But with that, some untrustworthy sellers are also infiltrating the market. So, how can a new buyer differentiate between a reliable kratom source and an unreliable one?
The rules are very simple. In this article, we will discuss everything about finding the right source of kratom. However, let us first talk about the various types of sources available in the US.
Different Kratom Source Types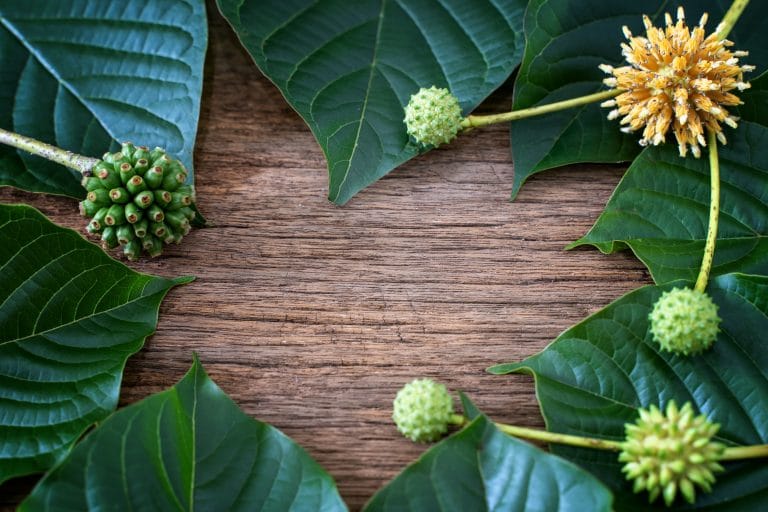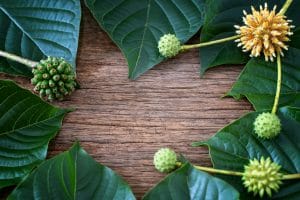 Kratom stores can be of many types. You can find big shops that deal with a wide range of other herbs also or smaller stores that specialize in Kratom alone. Yet again, some stores may just specialize in a certain type of kratom product such as kratom capsules or just a few strains.
Whereas other stores like 'Buy Kratom Bulk USA' are all-rounders that sell a wide range of bulk kratom products.
Now, smaller outlets know as 'kratom bars' are also popping up in certain US cities. These are more common in bigger cities that have a huge population of Kratom enthusiasts. Similarly, some kratom brands have also started operating their own vending machines.
Unlike a physical store, a vending machine is a rather quick kratom source. However, due to the capacity limitations, vending machines cannot hold a wide variety of products. Still, they are suitable for a kratom buyer who wants to buy kratom on the go without wasting any time.
The roots of Kratom go back to Southeast Asia. This is the region where Kratom originally grows. Some stores, known as 'direct importers' source their kratom products directly from this region. Whereas other stores known as 'third party outlets' buy kratom from other wholesale importers and sell it in their own shop.
So, you can obviously expect a third-party kratom vendor to have higher prices in comparison to a direct importer. Hence, buying from wholesale sellers (direct bulk importers) is always preferable.
Apart from that, headshops are also very popular. These are small kratom outlets that you can find in various locations throughout the city. While headshops are not the most reliable source of kratom, they do offer quick access to some classic kratom products.
However, the quality of kratom products in different headshops varies considerably. For instance, headshops with fewer sales usually stock up on kratom products for a very long time. This messes up the quality and freshness.
Finding the Right Source of Kratom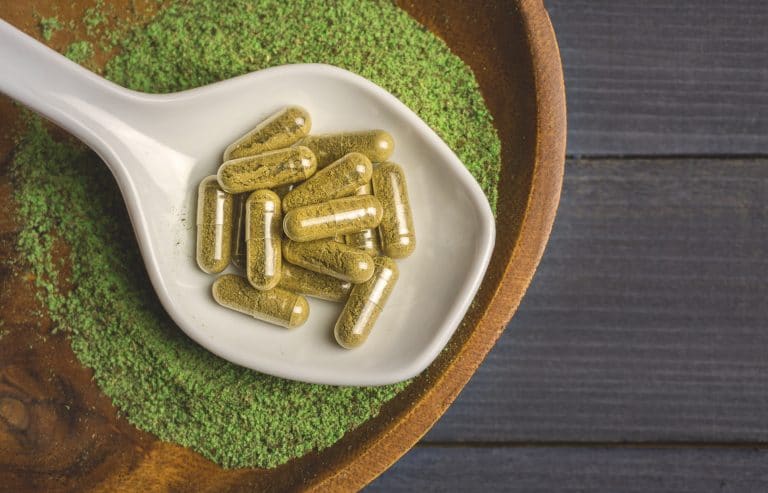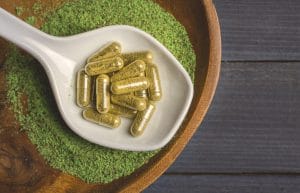 So, what is the first thing that one should do when finding the right source of kratom? We would say, reading the store's reviews on the internet would be a good way to start.
If you do not already have a list of stores around you, just enter a phrase such as 'kratom near me' in Google's search bar. It will generate a long list of stores. Just note down the names, and then begin exploring each kratom source separately.
Apart from reviews on regular review websites, we also suggest you head to Reddit kratom pages or other forums. There, you will find the best advice. You may as well be able to engage with past buyers or long-time kratom enthusiasts who have a lot to share.
Then shortlist the top three stores and order small batches of the Green Indo Kratom from all three stores (just an example though, as this strain is very commonly available). Since we are testing the quality of the various sources of kratom, all other parameters such as the color and strain should be the same.
The quality simply depends on the kratom composition and certain other factors that include packaging, manufacturing standards, age, etc. After your small batches of kratom arrive, just test the quality, and determine the best one. This is the most reliable way of finding the right source of kratom.
Though, if you are a new buyer, you may not notice a difference between the same kratom strain from multiple stores. Sometimes, these differences can be very subtle, and hence, only long-time kratom enthusiasts can notice them. So, it can be helpful to get the second opinion of a kratom enthusiast.
Conclusion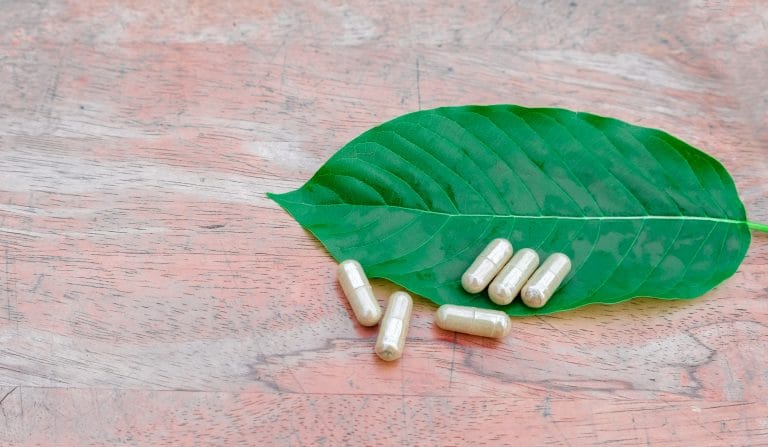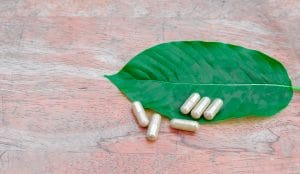 Finding the right kratom source is a simple process. All that you must do is shortlist stores based on information that you can find on the internet, and then individually check the quality of products from each store.
To learn more about kratom, feel free to scroll through the other posts in our kratom blog. Here, we regularly share insightful posts that help new kratom buyers kickstart their buying journey.