If you want to buy Kratom and have moved to Georgia just recently, you'd definitely be wondering, is Kratom legal in Georgia? If yes, this post is for you. Read on.
The laws on Kratom, or in other words, Mitragyna Speciosa vary in different US states. Some people commonly view Kratom as a cannabis alternative, which is why there's always been a conflict on its legality in the country.
Therefore, Kratom buyers need to have prior information about whether they can carry or buy this herb in their state.
So, let's find out the answer.
Kratom's Legal Status in Georgia
Georgia may not be on top of the list in terms of area, but the population of more than 10.6 million makes it the 8th largest US state. Obviously, there will be some Kratom enthusiasts in the region who would love to see it being bought and sold legally.
A quick answer to this question is: Yes, it is legal.
But wait, don't go bananas just now. The legality of Kratom is attached to some restrictions. Let's find out what they are.
Kratom in Georgia, US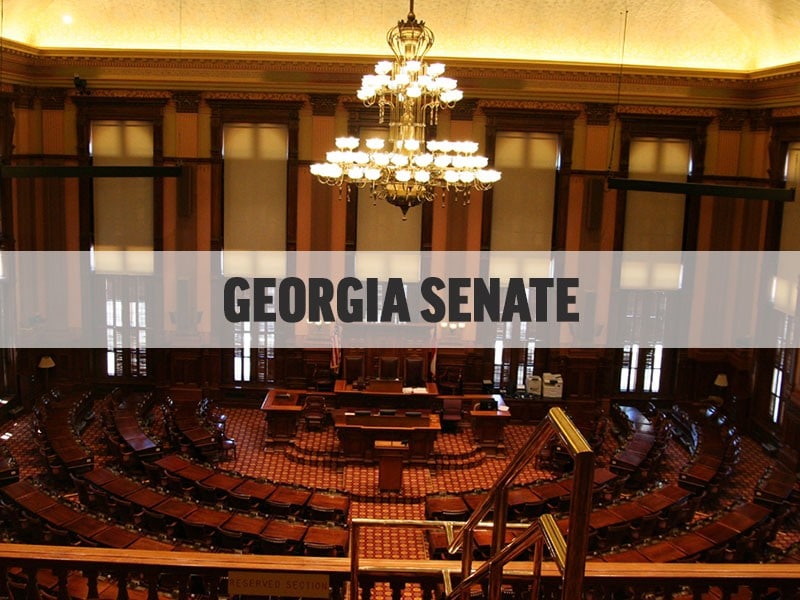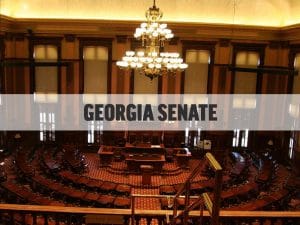 As said, Kratom is legal in the state. However, you have to be 18 years old or older to buy and carry it. The state has seen opposition to the Kratom from federal agencies, though. A number of attempts were made to ban Kratom in Georgia, but people didn't buy the idea. Instead, they made sure no such ban occurs.
However, those Kratom-ban proposals helped in making the laws more detailed and clear for the people buying this herb.
For example, you'll always get labeled Kratom in Georgia. This is great for both Kratom buyers and even non-buyers. Another benefit of labeled Kratom is, the final product is properly lab-tested.
This ensures that you get pure Kratom free from the ingredients you never know of. Ingredients other than Kratom alkaloids may be unsafe or dilute its real features. In short, there's no question on the quality of Kratom you buy in Georgia, but these products may be expensive.
Here is the summary of Senate Bill 223. This will clearly answer your question "What is kratom's legal status in Georgia?"
Kratom Laws in Georgia
After heated debates for years, Kratom was finally legalized in 2019 in Georgia. The general assembly found Kratom strains free of unwanted health results. Subsequently, Kratom was made legal in the Senate Bill 223.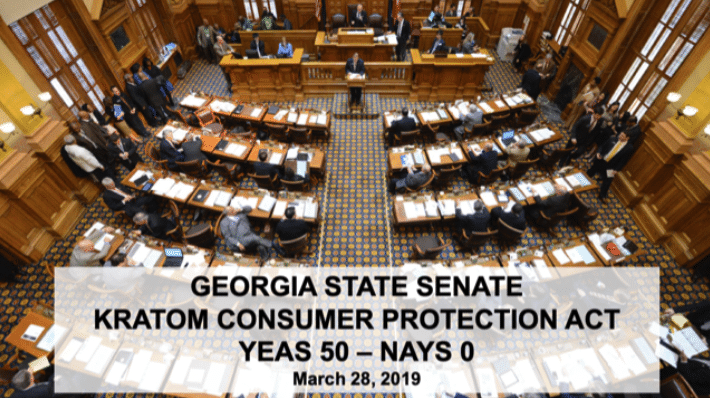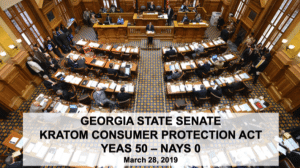 The Kratom Consumer Protection Act regulates this herb in the state of Georgia.
For legal Kratom selling, the manufacturer or distributor should provide all the following information:
Clear label
Prohibition on transfer of, or sale of Kratom by people under 18 years
Clear mention of how much mitragynine and 7-hydroxymitragynine the product contains
Description showing how much of the same ingredients are present in the packaging
List of all the ingredients used in the manufacturing of the Kratom product
Producer's or distributor's mailing address
Clear directions on how to consume the product
Precautions and safety instructions
Where to Buy Kratom In Georgia

If you live in Georgia, there are plenty of ways to buy Kratom. Apart from vape stores, herb stores, and gas stations, you can also buy Kratom capsules, Kratom powder, or other product forms online. For example, you can find 13 Kratom strains on Buy Kratom Source USA.
Although it's safe to buy Kratom over the counter because of the aforementioned regulations, online purchase is safer if you're buying from the Best Trusted Vendors 2020. Why?
Buying Kratom Online in Georgia
Trusted online vendors offer valuable insights on the herb, its quality, freshness and authenticity. You can go through Kratom vendor reviews and decide for yourself which vendor you should trust.
Also, you can explore different Kratom products online, including the new products these vendors have on offer. For example, you can easily find out what Green Indo Kratom is and where to buy it.
What more? You get lab test reports along with the product so that you can buy it with utmost satisfaction. Also, your orders are safely delivered to your doorstep. To add, some vendors can deliver your orders on the same day, saving you time and hassle.
On top of that, when you buy in large quantities, you're likely to get discounts, which is not possible in physical purchases.
Final Words
If you didn't know: is Kratom legal in Georgia? You know it is. This post offered all the vital information you need to follow for a legal Kratom purchase.
Anyhow, buying Kratom online is much easier than getting it from a nearby gas station. Other than Kratom products, you'll get a lot of information on other products you might want to have.
To know more about Kratom, you can follow our Kratom Blog. Also, visit BuyKratomBulkUSA and place your orders safely.