The Red Vein Maeng Da Kratom is so popular that every day, thousands of people buy it from reliable stores such as 'Buy Kratom Bulk USA'. This is a wholesale store that imports the Maeng Da Kratom along with other kratom strains from Southeast Asia directly.
Of course, the kratom world is full of dozens of strains. So, you may wonder why the Red Maeng Da Kratom holds such a special spot.
Well, know that this is not the only popular strain of kratom. Other varieties such as Sumatra Kratom are also quite popular in the United States. But since Maeng Da Kratom is a classic variety and is readily available in stores, it has very high sales. Ultimately, it all comes down to the preferences of buyers.
What is Red Vein Maeng Da Kratom?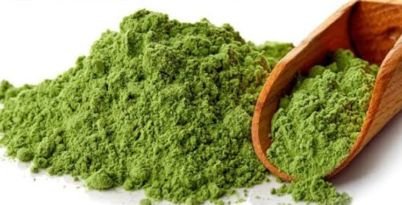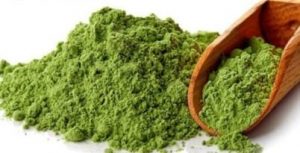 Before learning about the Red Maeng Da Kratom, it is important to know what is Maeng Da Kratom.
In simple terms, Maeng Da Kratom comes from the highest quality kratom leaves. Typically, these leaves also have the highest composition of alkaloids due to their higher quality. Hence, Maeng Da Kratom is a rich variety.
The same rule applies to all colors including the White Vein Maeng Da Kratom, Red Vein Maeng Da Kratom, and Green Maeng Da Kratom.
This variety typically comes from central Indonesia and the dense forests in the Indonesian part of Borneo. Since this entire region is rich in Kratom, the Maeng Da Kratom varieties are quite sufficiently available in all kratom stores.
So, if you want to buy kratom of this type, worry not because it is always in stock at the 'Buy Kratom Bulk USA' store.
Red Maeng Da Kratom Products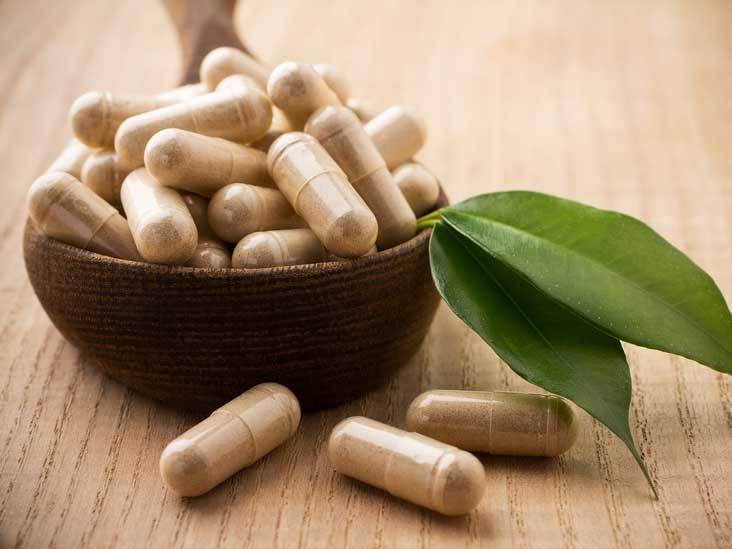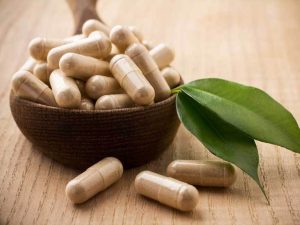 The Red Maeng Da Kratom comes in various types. When you go to a good store that offers kratom for sale, you are likely to come across two major types, at least. These include:
Kratom capsules
Kratom powder
The making of Red Maeng Da Kratom powder is straight-forward. It comes from the dry kratom leaves. However, farmers harvest these leaves at their peak age, during which the veins become red.
For the best quality, farmers harvest the leaves at a precise time. After the peak maturity, the leaves slowly begin to lose quality and eventually fall out. But since Kratom trees are evergreen, new leaves quickly start growing in their place.
Nevertheless, after the harvesting phase, farmers wash and bring these leaves into the drying rooms. Here, experts lay them out in racks and let them dry out for 10-14 days under certain conditions.
Finally, after the leaves are dry, they are crushed and ground via machines. This transforms the leaves into a fine powder, which is then securely packaged.
Now in the production of kratom capsules, an additional step comes after the crushing/grinding phase. The resulting kratom powder then goes into natural capsule shells.
There are two ways to do this. Some smaller farms hire labor to do it manually, whereas other farms use encapsulation machines. The latter has a higher output and can create up to a thousand capsules per day (or even more).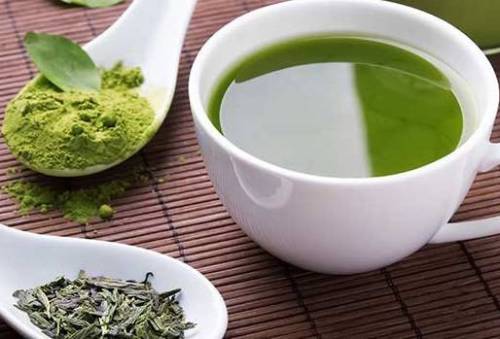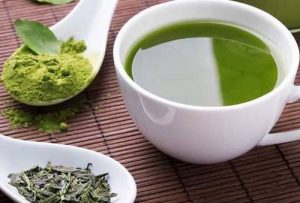 You may also find Enhanced kratom products under the Red Maeng Da Kratom category in some stores. For instance, some stores mix the regular kratom powder with extracts to create enhanced kratom.
Such products have a higher alkaloid content. Though, generally, the Red Maeng Da Kratom is sold as a standalone product due to its already high alkaloid composition.
Where to Buy Red Maeng Da Kratom?
Now, one question may come to your mind. That is, 'Where can I purchase kratom?' – a frequently asked question.
While there are hundreds of stores in the US, there is no option better than the 'Buy Kratom Bulk USA' store. And why is that?
The first reason is that 'Buy Kratom Bulk USA' is a premium store that obtains the highest quality Red Vein Maeng Da Kratom products only. And these products come from nowhere other than the native forests in Southeast Asia.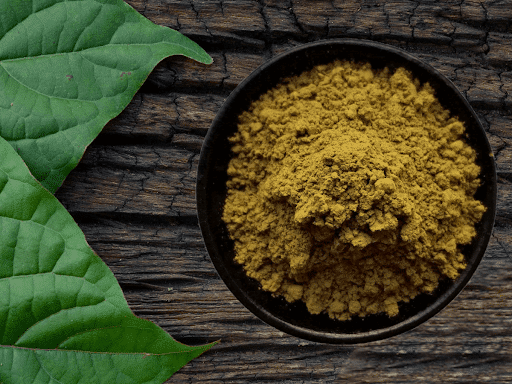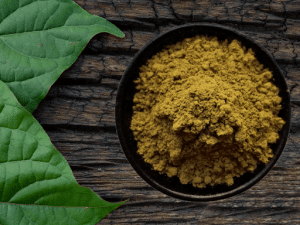 Secondly, in this store, these authentic and high-quality products go for economical rates. So, 'Buy Kratom Bulk USA' offers an opportunity to kratom enthusiasts who want to buy high-end kratom for cheaper.
Lastly, 'Buy Kratom Bulk USA' offers amazing bulk deals on Red Maeng Da Kratom. So, the bigger your purchase is, the more money you will save on both powder and kratom capsules.
So, what is stopping you from buying the Red Vein Maeng Da Kratom today? Head straight to the 'Buy Kratom Bulk USA' store and grab the amazing deals today!