All Kratom enthusiasts have heard of the famous Red Borneo Kratom, which has taken the Kratom world by storm. It is considered a legend amongst Kratom admirers, as any individual who has bought pure Red Borneo can attest. Despite its popularity, not many have information regarding the origin and specialty of the Red Borneo Strain. So, where does it come from, and why is everyone so crazy about it? Keep reading to find out!
Where Does Red Borneo Kratom Come From?

Like all Kratom strains, the Red Borneo strain is harvested from the Mitragyna speciosa trees (popularly known as the Kratom tree) in Southeast Asia. This specific Kratom strain is obtained from the Kratom trees on the island of Borneo, which is the third-largest island in the world. Borneo is shared between Indonesia, Malaysia, and Brunei; however, 70% of the island belongs to Indonesia. As a result, the majority of Red Borneo is harvested and shipped from Indonesia. The Red Borneo strain is famously grown alongside riverbanks, which gives this strain a stronger alkaloid profile than other Red vein Kratom varieties and makes it a favorite amongst Kratom admirers.
Is Red Borneo Easily Available?
Although it is one of the most famous Kratom strains, not many vendors provide pure and authentic Red Borneo. It has become common practice amongst some new emerging vendors to add fillers or additives to their Red Borneo strain to compete with other 100% natural versions of it being provided by authentic Kratom vendors. Because of this, customers looking to buy Kratom have to be very careful about who they purchase it from.
That being said, Red Borneo is easily available on our website in different forms, such as Kratom powders and Kratom capsules! Upon visiting Buy Kratom Bulk USA, you will find that we also provide Borneo Kratom in our White vein Kratom and Green vein Kratom categories!
Why Is Red Borneo So Highly Sought-After?
Red Borneo has gained popularity due to its fabulous alkaloid profile. The principal alkaloids found in any Kratom leaf are mitragynine and 7-hydroxymitragynine. Red Borneo has a naturally higher percentage of 7-hydroxymitragynine. Other mysterious alkaloids, such as 9-hydroxycorynantheidine and speciogynine, are also present in abundance in the Red Borneo strain. Because of its distinct alkaloid profile, the Red Borneo strain has an exceptional fragrance, and admirers of this strain can often identify if it is pure just by smelling it.
Average Price of Red Borneo Online

Since Red Borneo is so high in demand, many Kratom vendors try to take advantage of their customers by selling it for high prices. To avoid paying a high price for your Red Borneo, you should be aware of its average price in the market currently. It is usually sold at $12 for an ounce; however, buying 50 grams of the same product will cost you a mere $35 to $45! At Buy Kratom Bulk USA, you can get a 100-gram pack of Red Borneo powder for $20, whereas a 500-gram pack can be bought for only $75.
Alternatives to Red Borneo 
While Red Borneo is one of the best Kratom strains available, this does not mean that you should not buy other popular Kratom strains. Since all strains have different alkaloid profiles, every strain is unique. This means that all strains will possess different properties, and there is a high chance that you may prefer other Kratom strains. That being said, some of the top strains available in the Kratom market today are: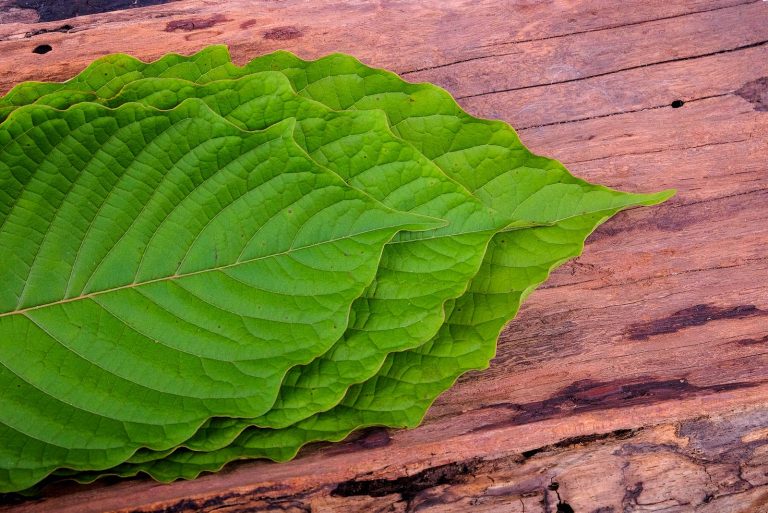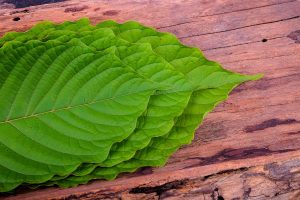 Where to Buy Authentic Red Borneo 
With so many Kratom brands available, how does a customer decide which Kratom brand provides authentic Kratom for sale? It only makes sense to choose brands that offer the best quality and can vouch for it, and Buy Kratom Bulk USA is one such brand. At Buy Kratom Bulk USA, we make sure to source our Red Borneo Kratom directly from Indonesia.
Our farmers use exceptional techniques to plant, harvest, and process the Kratom leaves to maintain a high alkaloid profile. As a result, our Kratom is clear of any contaminants and is surely the best Kratom available in the market.
If you are interested in learning more about the mysteries of Kratom, visit our Kratom blog!