Considered to be the red wine of the Kratom industry, Red Bali Kratom has won the hearts of countless Kratom admirers all around the globe. It is one of the most classic and versatile Kratom strains being provided by vendors and is available in several different forms. Red Bali Kratom's popularity has grown so much that many of its fans want to gather as much information on it as they possibly can. So, where does it come from, and why is it so special? Keep reading to find out!
Where Does Red Bali Kratom Come From?

Despite Red Bali Kratom's vast popularity, not many know about its origins and how it got its name. Some think that it is a blend between the Red Sumatra strain and the Red Borneo strain; however, that is not true. Red Bali Kratom originates from the hot and humid regions of Bali, Indonesia, and is one of the most abundantly grown trees in the region.
It grows rapidly compared to other Kratom strains and is considered to be of high quality. Just like all Kratom strains, Bali Kratom is available as Green Vein Kratom, White Vein Kratom, and Red Vein Kratom. In this case, Red Bali indicates that the Bali Kratom leaf was at peak maturity at the time of harvest.
What Makes Red Bali Kratom Special?

Red Bali Kratom is one of the most bought strains because it is considered special compared to other strains. Why is this? The answer lies in the alkaloid profile it possesses. As a result of the soil and climate provided by the region of Bali, Red Bali Kratom develops up to 40 structurally-related alkaloids, such as mitragynine, 7-hydroxymitragynine, mitraphylline, etc. These alkaloids are the prime reason Red Bali Kratom is one of the most-wanted Kratom strains available in the market.
Another major reason it is widely adored is its easy availability in various forms such as Kratom powders, Kratom capsules, and even Kratom extracts! Since most newcomers in the Kratom world hear such high praise for this particular Kratom strain, they put it on top of their buy-list. It's available with pretty much every Kratom vendor, so there is little to no chance that you will have to find other Kratom for sale.
How Much Does Red Bali Usually Cost?
Since the leaves of its tree are slightly larger than other Kratom trees, Red Bali Kratom is very easy to find. This ease of availability makes it one of the most economical high-quality strains available! Many consider the price-tag of Red Bali Kratom to be a bargain compared to the prices of other Kratom.
Different Kratom vendors provide Red Bali products for different prices; however, 1 ounce of Red Bali Kratom usually costs between $4.99 to $16.99. A 4-ounce bag of Red Bali is available in the range of $14.99 to $49.99.
If you choose to buy bulk Kratom in the form of Red Bali Kratom, you will be saving yourself a decent amount of money. For example, at Buy Kratom Bulk USA, a 100-gram bag of Red Bali is available for $20. If you choose to buy a whole kilogram of Red Bali, it will only cost you $140. If you do the math, it is much more beneficial to buy a one-kilogram bag than ten 100-gram bags of Red Bali.
Other Noteworthy Kratom Strains
Yes, Red Bali Kratom is one of the best Kratom strains available in the market. But does that mean that you should not buy other high-quality strains? The thing about Kratom is that all strains have different alkaloid compositions, making every strain unique. As a result, every strain will have different properties.
Since every individual in this world is also unique, there is a high chance that different people will prefer different strains. Due to this, it is beneficial to know about other noteworthy Kratom strains being provided by Kratom brands: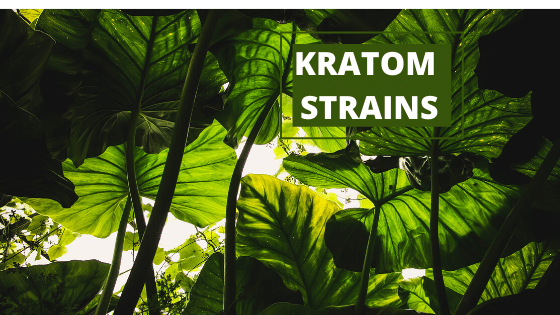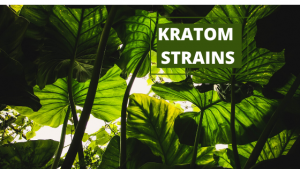 Where to Buy Your Red Bali Kratom
Since Red Bali Kratom is so popular, it is also very common. This puts any individual looking to buy Kratom in a tough position. Which Kratom vendor should they choose? Which vendor is providing the most authentic Kratom? This is where we at Buy Kratom Bulk USA come in.
All the Kratom products that we provide are sourced directly from Southeast Asian regions and go through various quality checks to ensure that they are of the best quality. Other than that, we also ship our products the same day we receive the order, so you can expect your Kratom to arrive on your doorstep in just a few days!
Visit our blog to learn more about Kratom and its mysteries.